Red Fox Run, Winchester, VA Six Months Real Estate Report 10.2018-3.2019
The Red Fox Run, Winchester, VA real estate market has stayed consistent year to year for the past three years.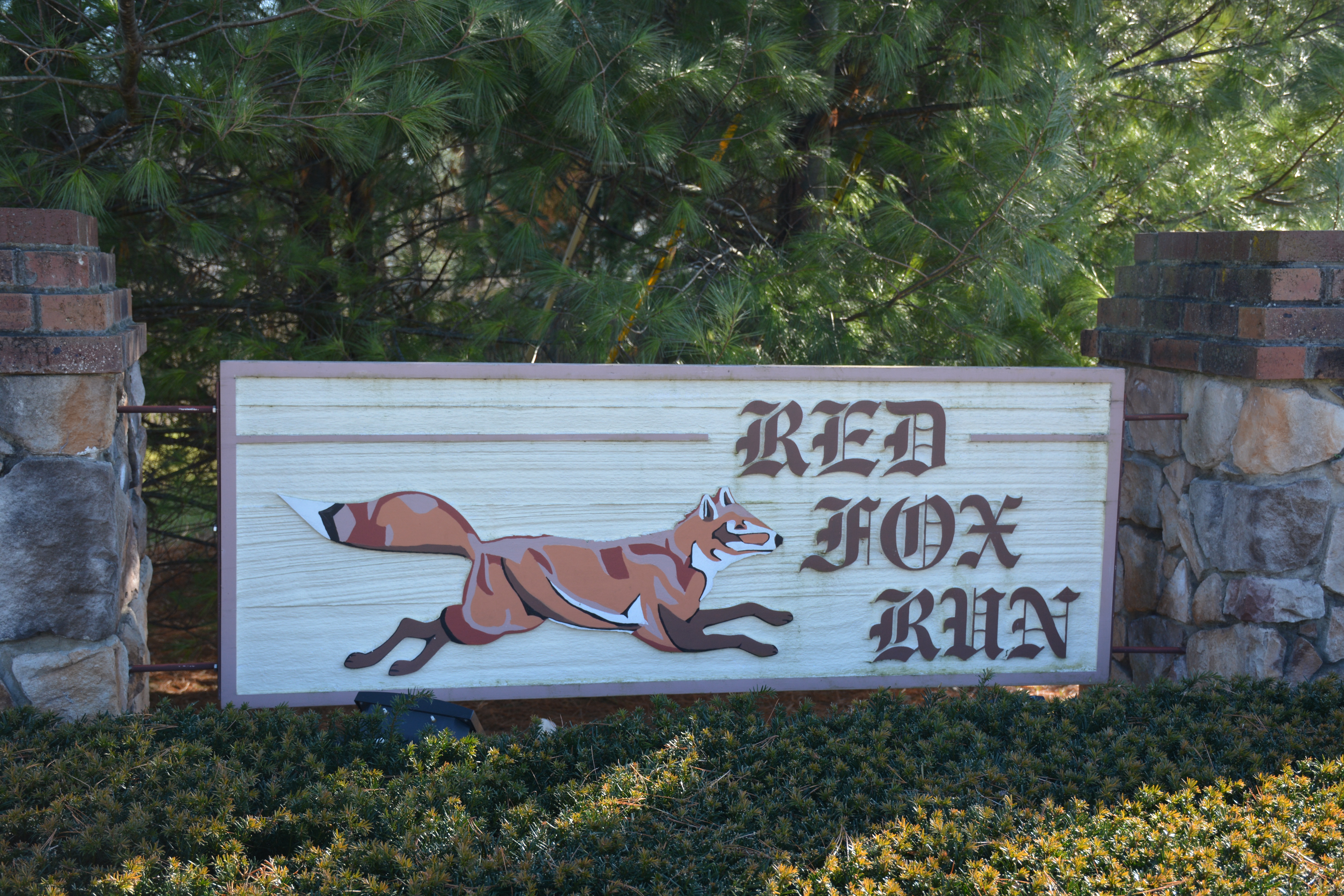 The highly desirable neighborhood has had three sales since October 1, 2018,and that is consistent for the past three years. The sales price has risen 6% year to year. That's good news for homeowners who are thinking about selling during the Spring selling season of 2019.
The market has also increased 3% over the same period in 2016-2017. The average sales price for a four bedroom four bath home is $334633. During the same period in 2017-2018, the average sales price was $316267, but that was an average of a four bedroom / three bath home. The difference in amenities could offset the difference in sales price, but the overall trend of sales price is up.
The average days on the market for October 2018 - March 2019 was 55. That's consistent with 2016-2017, which was 48 days on the market. The 2017-2018 market was 104, but low inventory during that period put many home buyers on the sidelines. That was an unusually low period for local real estate sales. Overall, the market has reached a status quo with a healthy balance of available listings, new builds and steady sales.
When you're ready to sell your Red Fox Run home, give Cornerstone Business Group, Inc. a call. We are your neighborhood real estate sales pros.